The U.S. Centers for Disease Control and Prevention says hand sanitizers should be at least 60% ethyl alcohol or 70% isopropyl alcohol.
Apple and Google are trying to get more U.S. states to adopt their phone-based approach for tracing and curbing the spread of the coronavirus by building more of the necessary technology directly into phone software.
The size of a credit card, the self-contained test is based on the same technology used to test for the flu, strep throat and other infections.
In a world of effective antibiotics and antivirals and other treatments, deaths or even serious illnesses from infectious disease seem nearly incomprehensible. So our fear is enormous, and our risk tolerance for exposure is just about zero.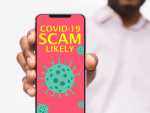 State officials and federal agencies warn there's a new phone scam circulating: Some callers posing as COVID-19 contact tracers try to pry credit card or bank account information from unsuspecting victims.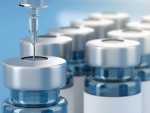 Here is where the current research stands, where one researched thinks we will be in five months and why you can be optimistic about the delivery of a COVID-19 vaccine.
In some ways, the nation's COVID testing system is like a game of Jenga: When one piece falters, the entire tower collapses.
When a coronavirus vaccine becomes available, will it be met with a roaring ovation, like the polio vaccine, or communal yawning, like the measles shot? Or some strange hybrid of the two?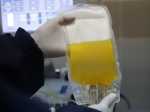 It's a go-to tactic when new diseases come along, and history suggests it works against some, but not all, infections.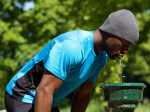 Experts weigh in on best practices to stay safe and hydrated this summer.