Wednesday, Jun 7, 2023
LGBTQ+ TOP STORIES
Wednesday, Jun 7, 2023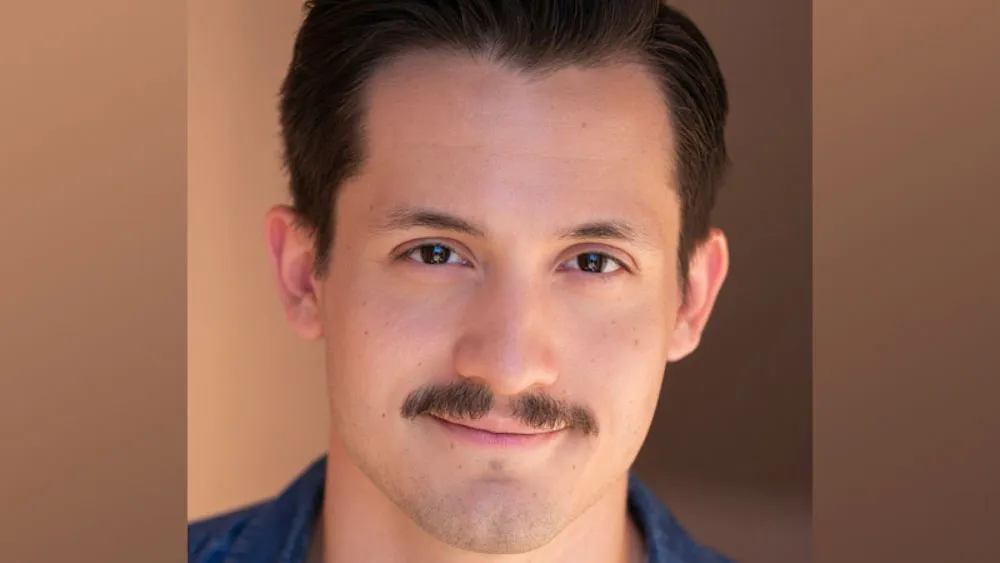 Out actor Eddie Gutierrez has an unusual role in the American Repertory Theater's new "Evita," playing the doppelganger to the show's Che. EDGE spoke to Gutierrez about the production.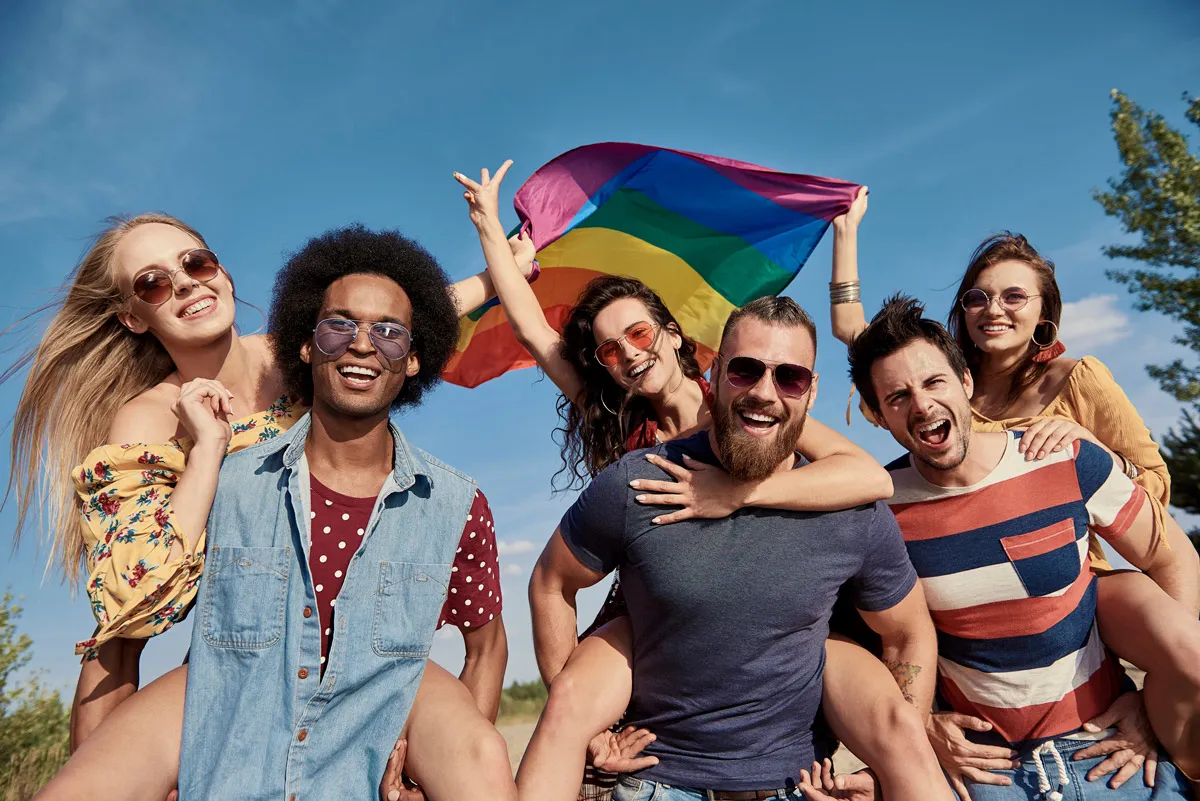 The LGBTQ+ communities and their allies are organizing Pride events around the country and calling for pushback against what they say are discriminatory laws.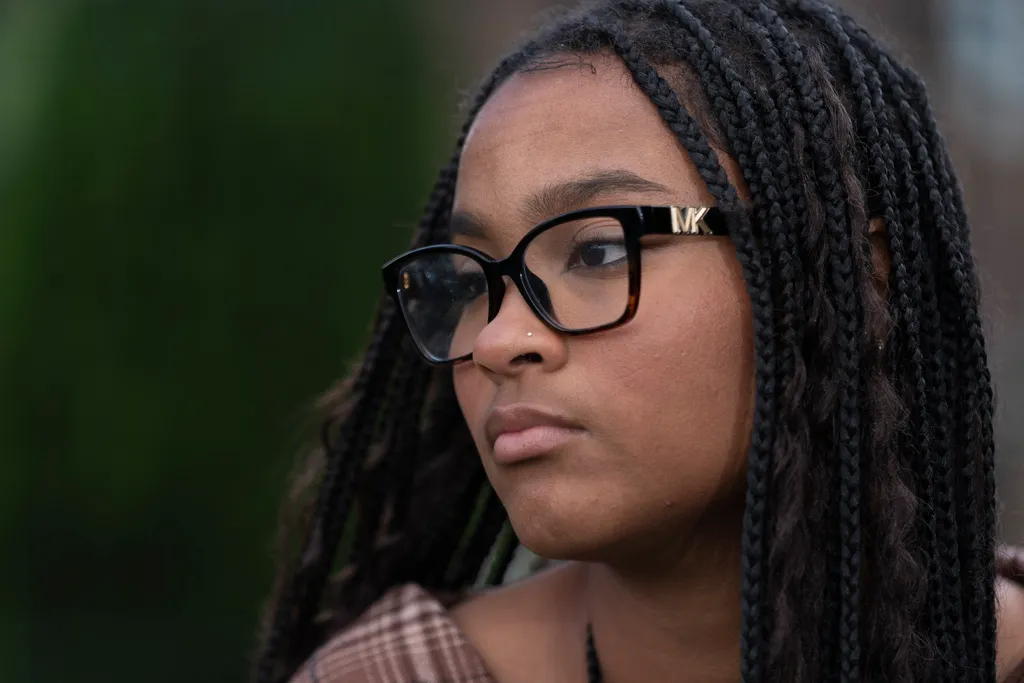 When Tennessee began passing legislation that could limit the discussion and teaching of Black history, gender identity and race in the classroom, to some...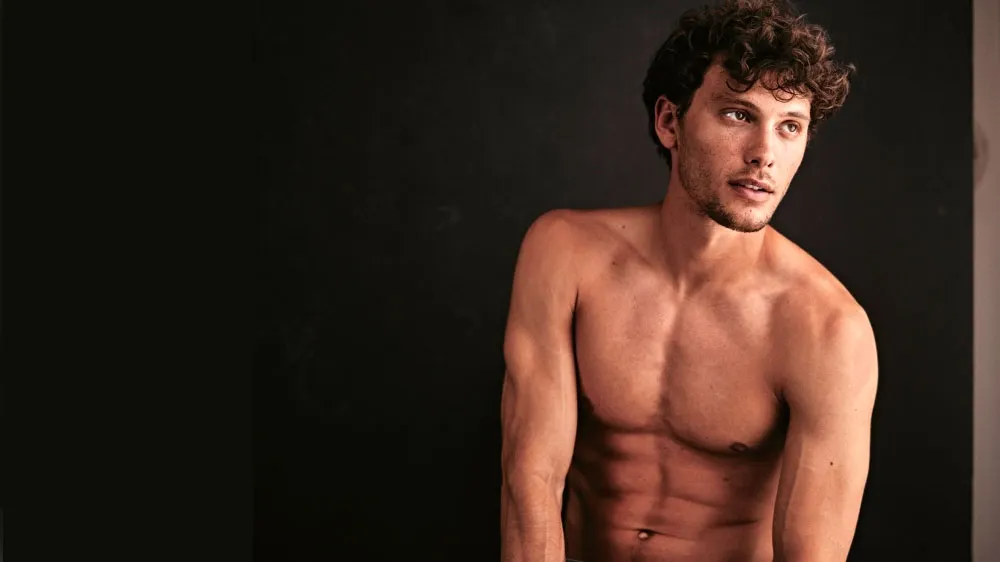 Cooper Koch is giving one of the year's best performances in the queer horror film "Swallowed." EDGE spoke with the up-and-coming out actor about his career.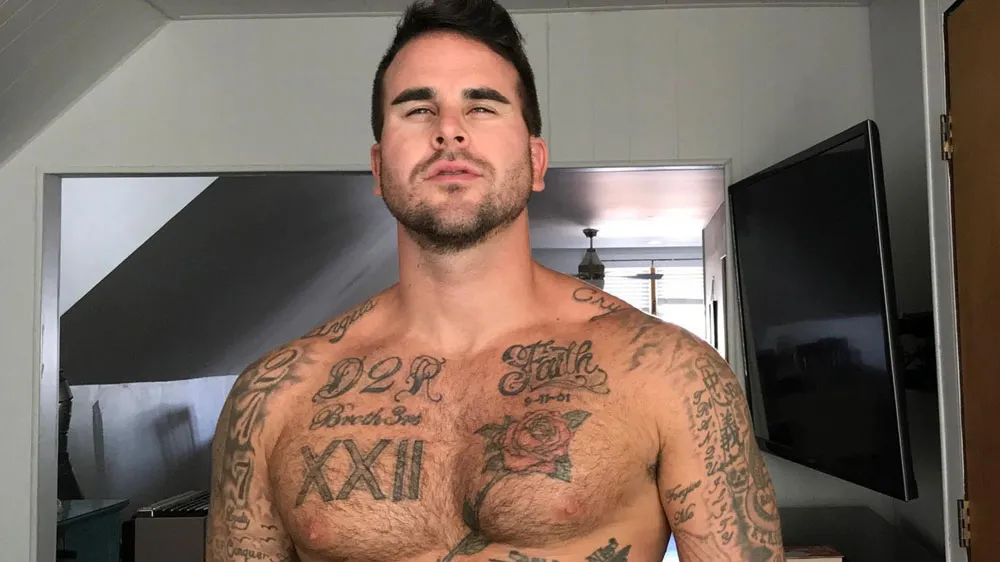 Former "Bachelorette" contestant Josh Seiter revealed he is pansexual and says he has a new boyfriend.
Email Updates
Enter your email address below to receive daily email updates including news, giveaways and more.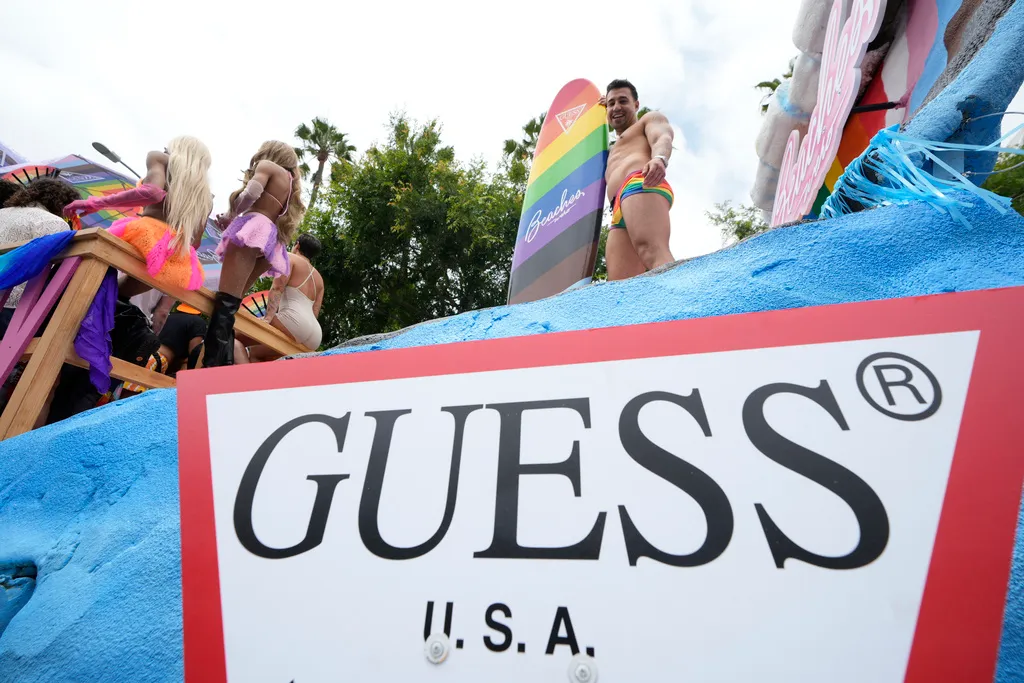 Many big companies, including Target and Bud Light's parent, are still backing Pride events in June despite the minefield that the monthlong celebration has...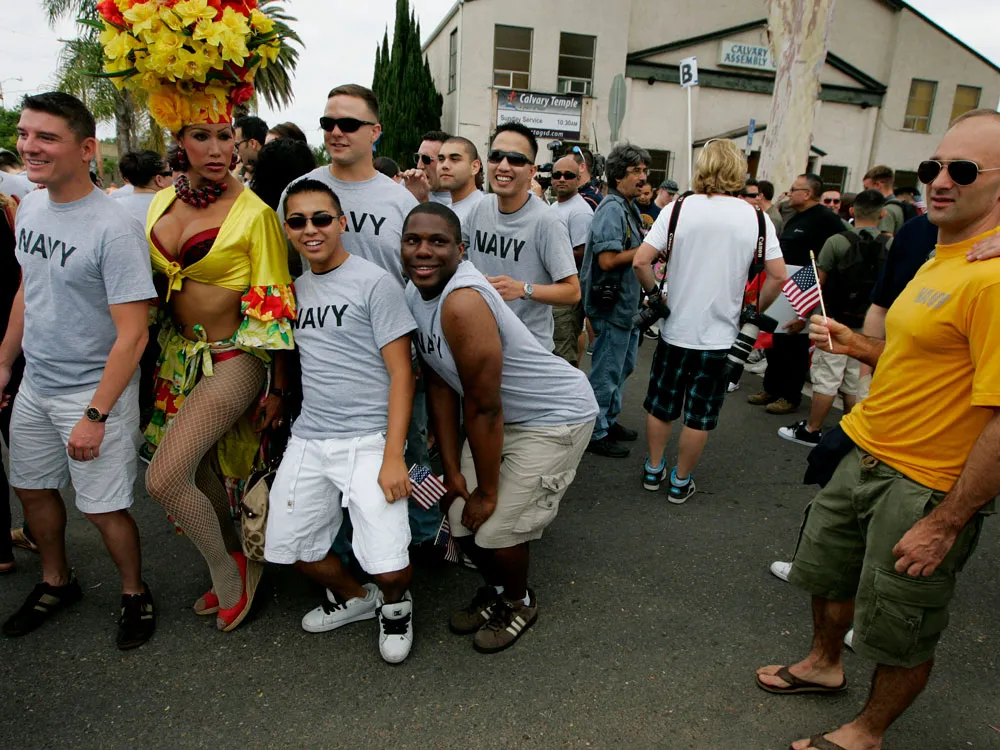 Now you see it, now you don't. Such is the mixed message from social media posts from the US Navy concerning Pride.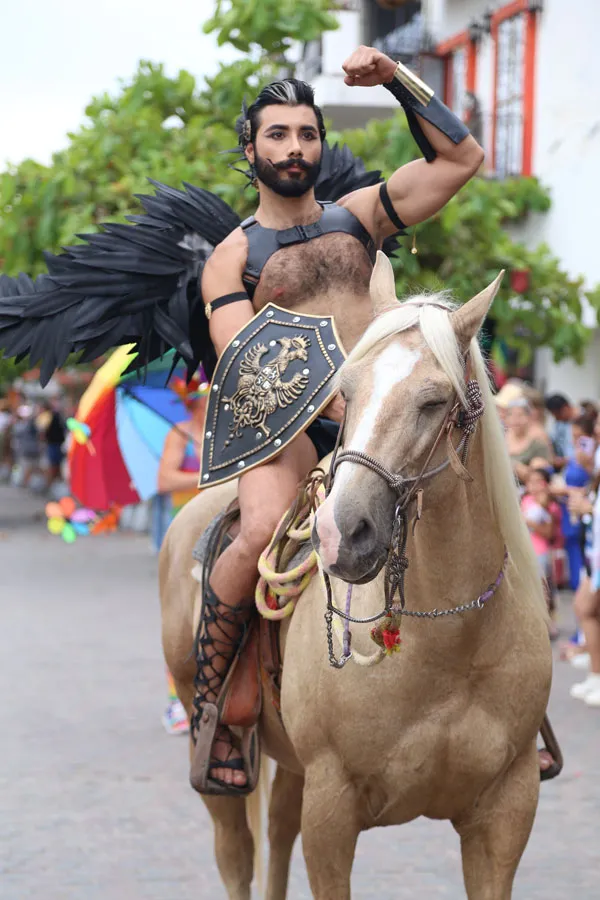 Puerto Vallarta Mexico celebrated their Pride by coming out and showing support to the LGBTQ+ community. Check out these awesome photos of the parade.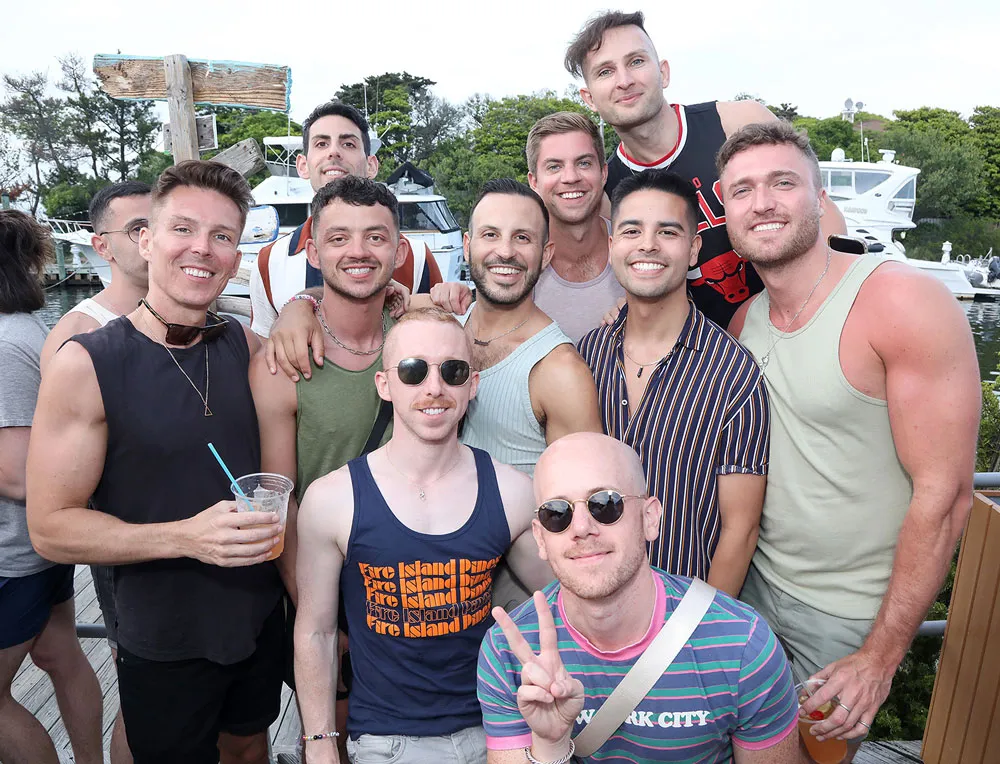 Low Tea was overflowing early in the season at the Fire Island Pines Blue Whale with DJ AJ Reddy.