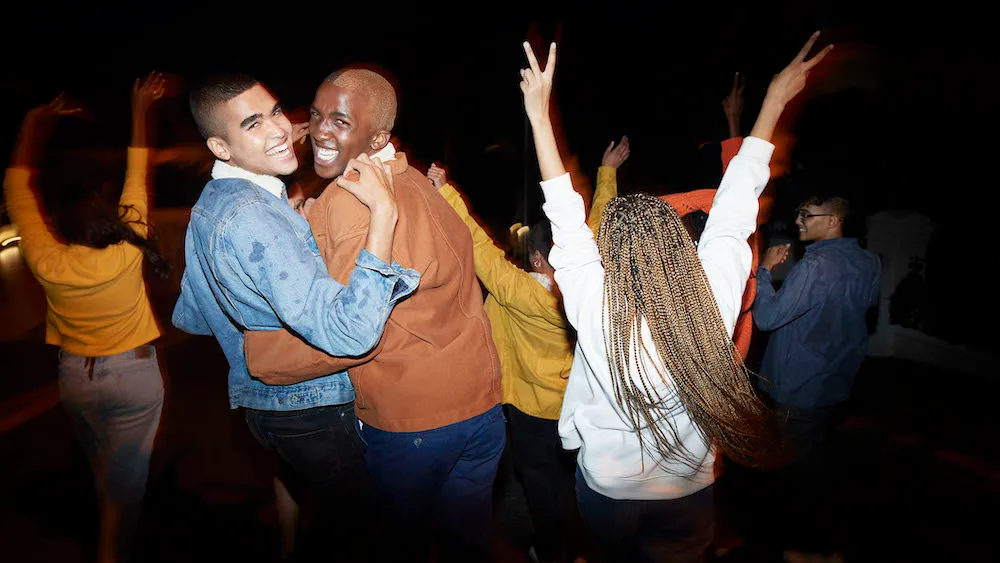 According to the Office for National Statistics (ONS), almost 1 in 10 of all 16 to 24-year-olds are estimated to identify as lesbian, gay, or bisexual (LGB).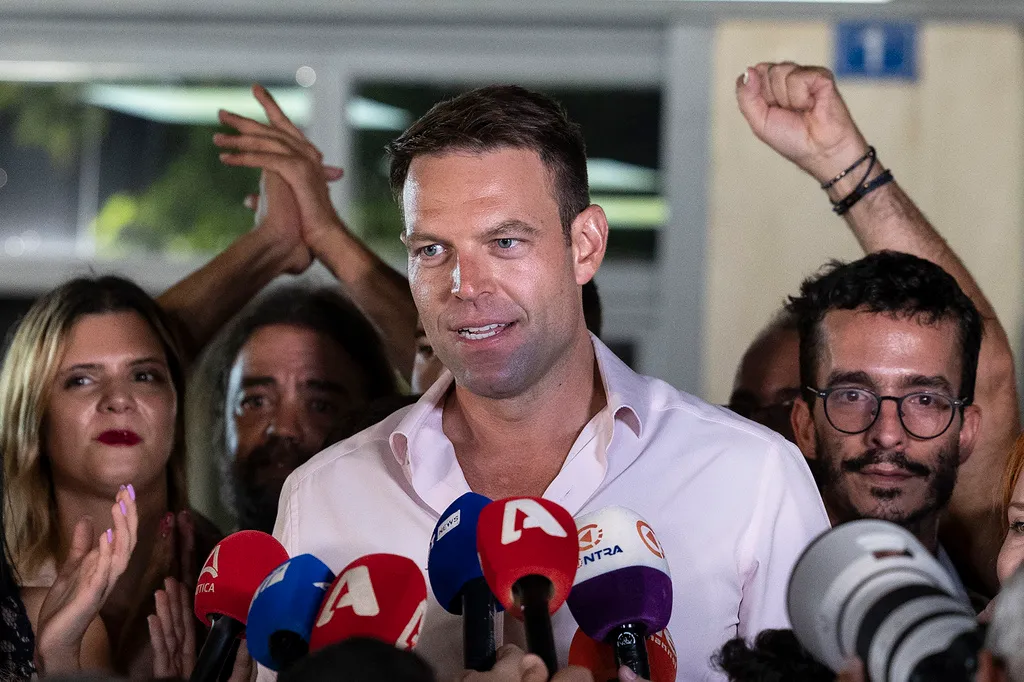 Just a few days after being elected the new leader of Greece's left-wing main opposition party, Stefanos Kasselakis said Thursday that he will be taking a brief...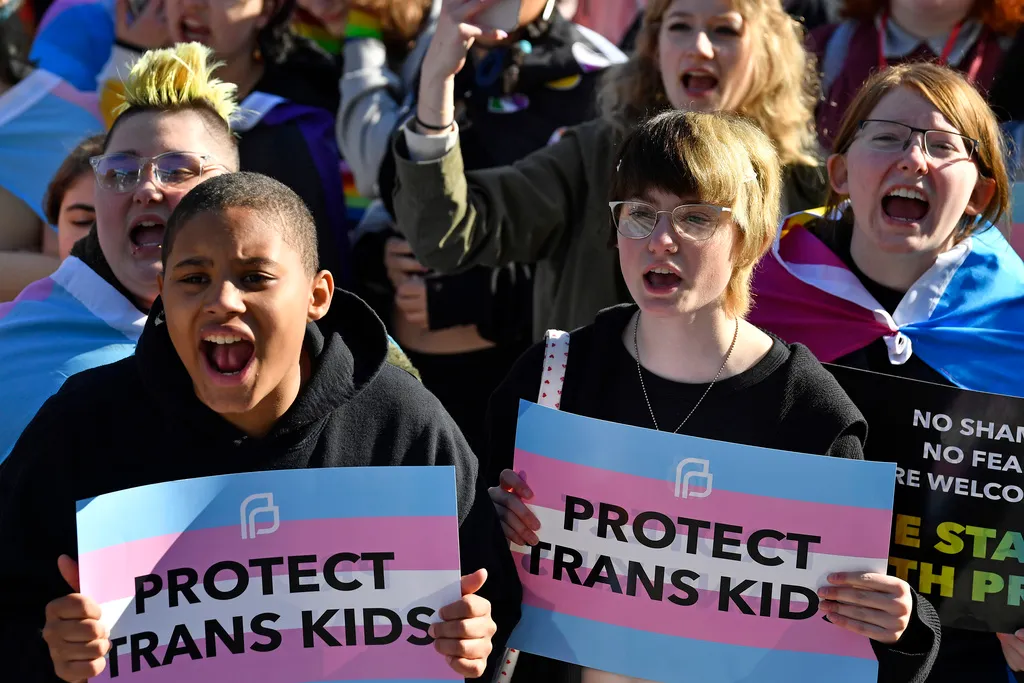 Tennessee and Kentucky can continue to ban gender-affirming care for young transgender people while legal challenges against those state laws proceed, federal...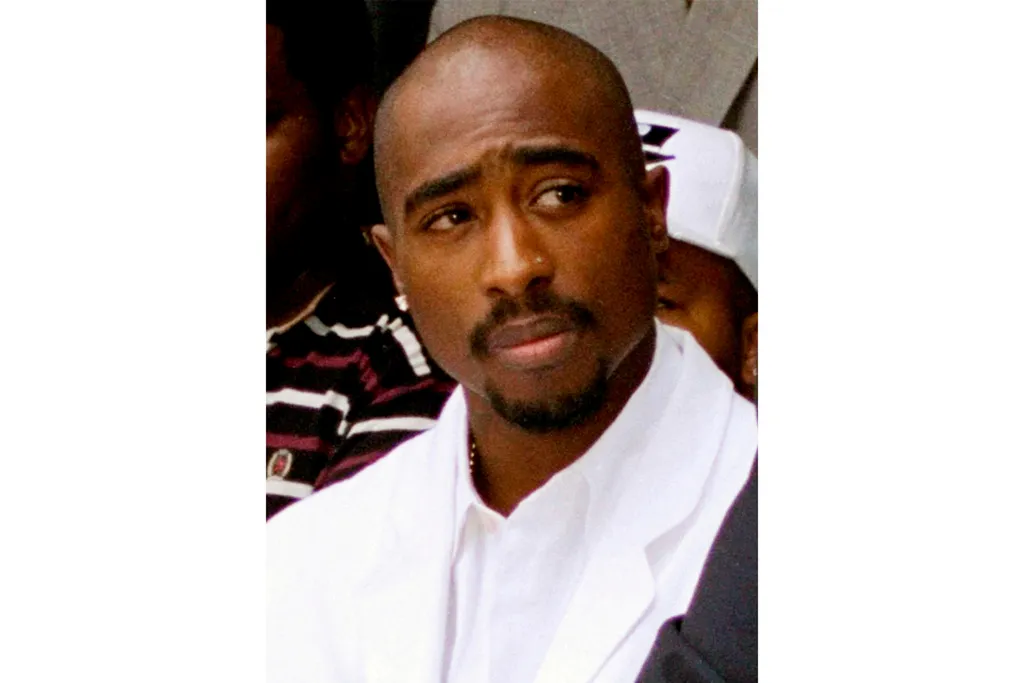 One of the last living witnesses to the fatal drive-by shooting of rapper Tupac Shakur in Las Vegas was charged with murder with use of a deadly weapon Friday...
Email Updates
Enter your email address below to receive daily email updates including news, giveaways and more.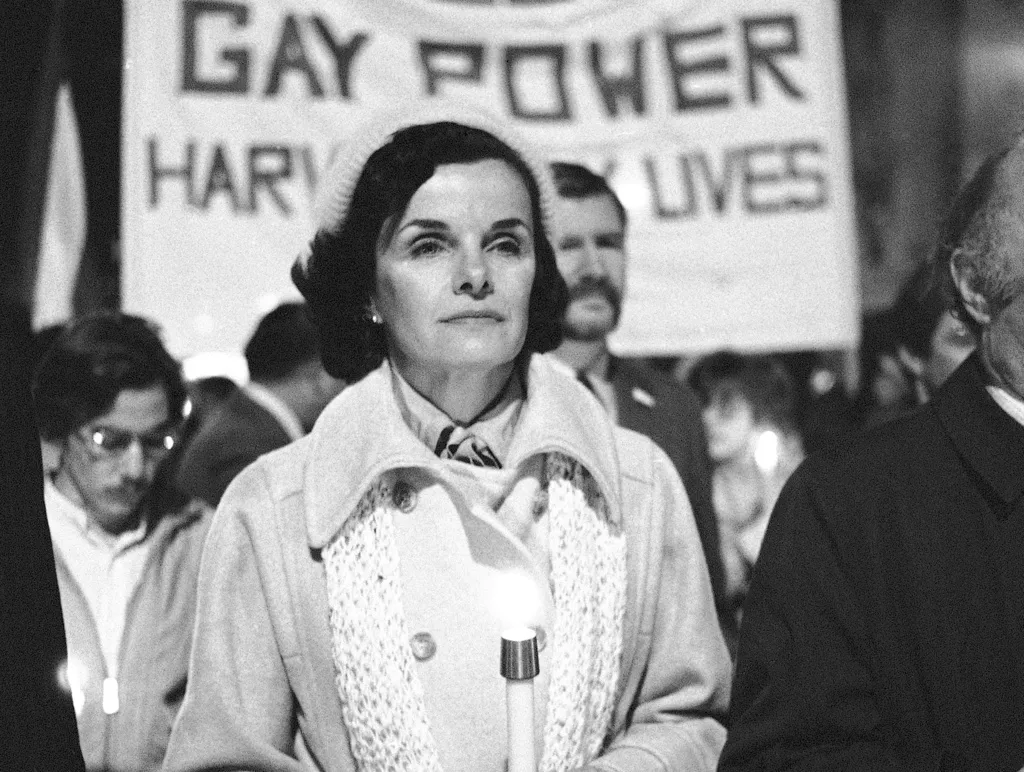 Dianne Feinstein once stood at the center of a pivotal moment in LGBTQ+ history. Decades later, in death, she's being lauded by LGBTQ+ leaders as a longtime...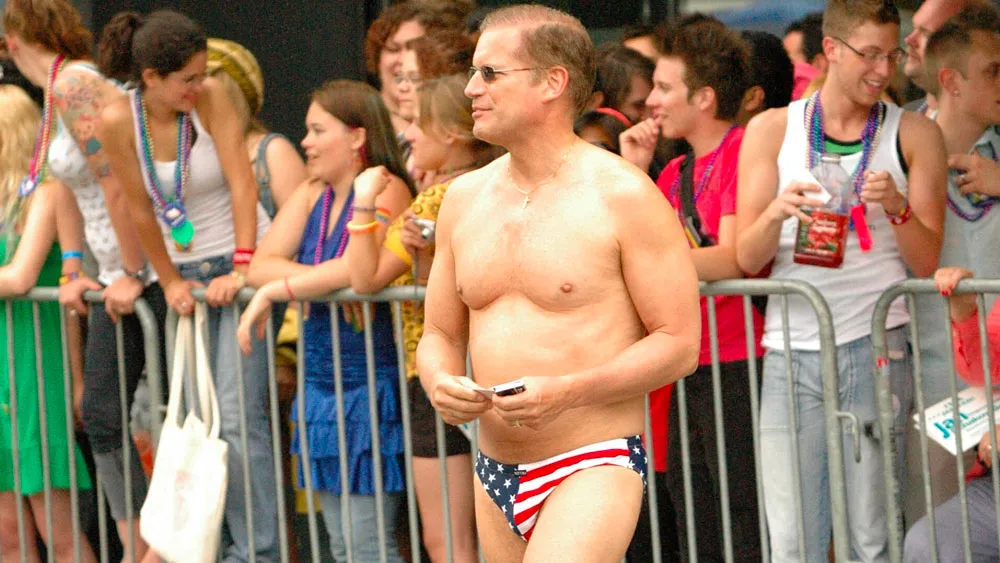 Political candidates fear something out of their past won't stay in the closet. Such is the case of anti-LGBTQ+ Tennessee mayoral candidate Gabrielle Hanson.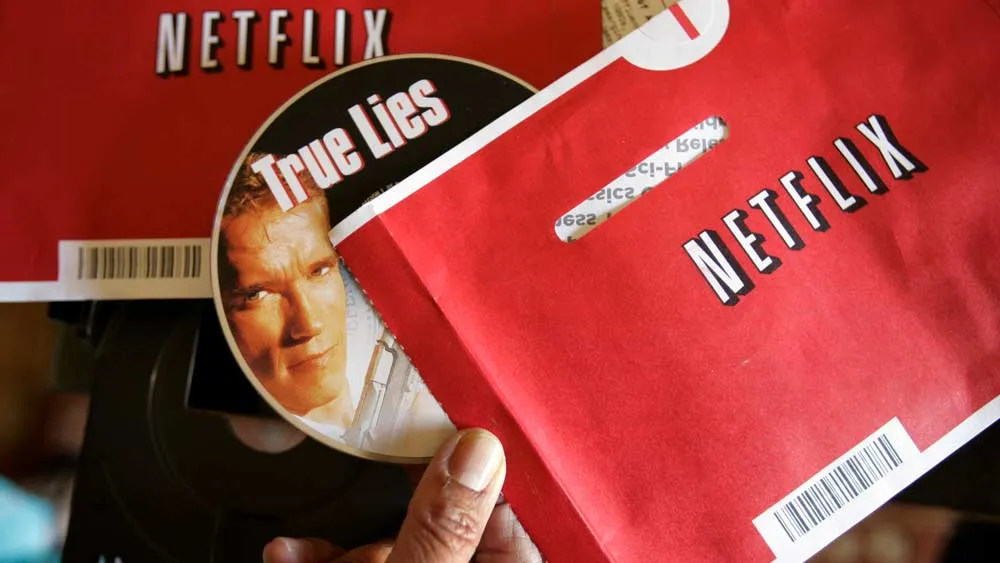 The curtain is finally coming down on Netflix's once-iconic DVD-by-mail service, a quarter century after two Silicon Valley entrepreneurs came up with a concept...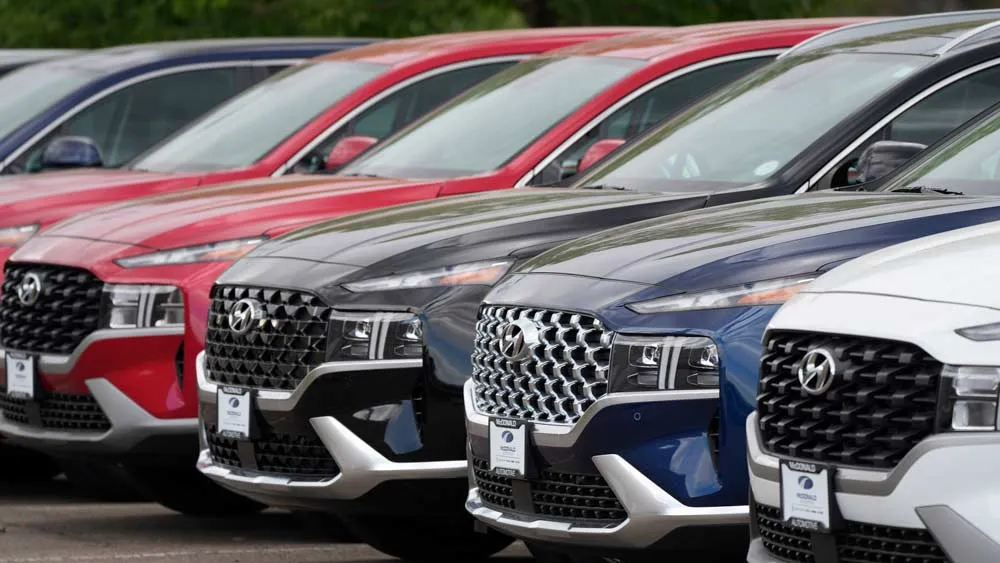 Nearly 3.4 million Hyundai and Kia vehicles in the U.S. are under recall due to the risk of engine compartment fires and it's important for drivers to check if...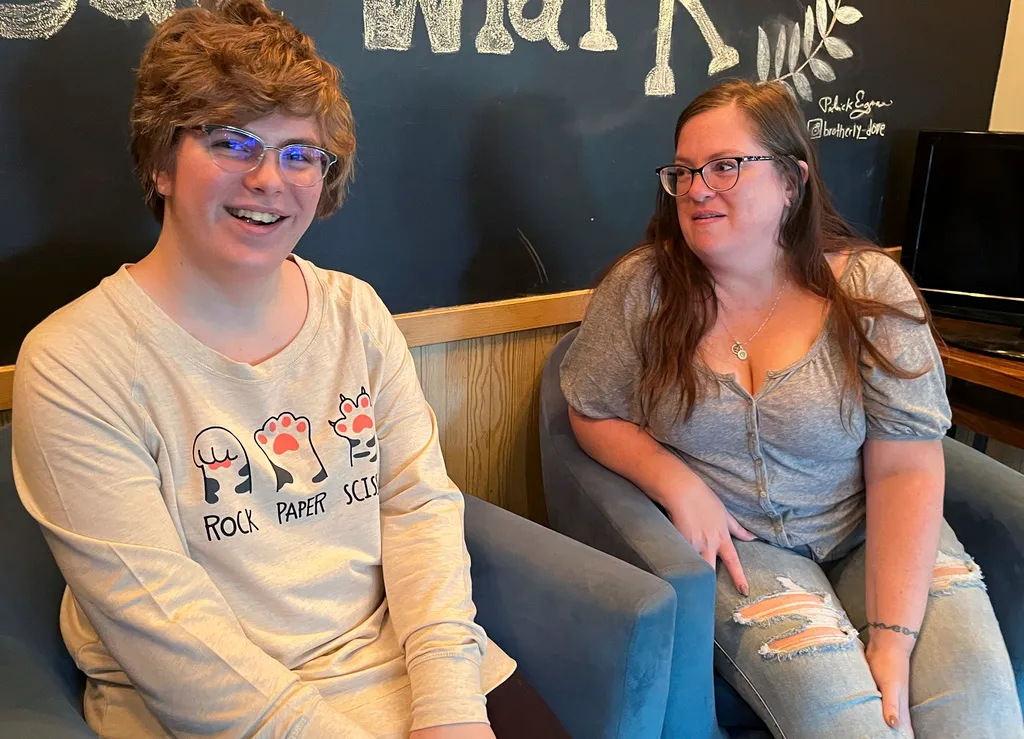 As Nebraska's new law restricting gender-affirming care for minors goes into effect this weekend, families with transgender children and the doctors who treat...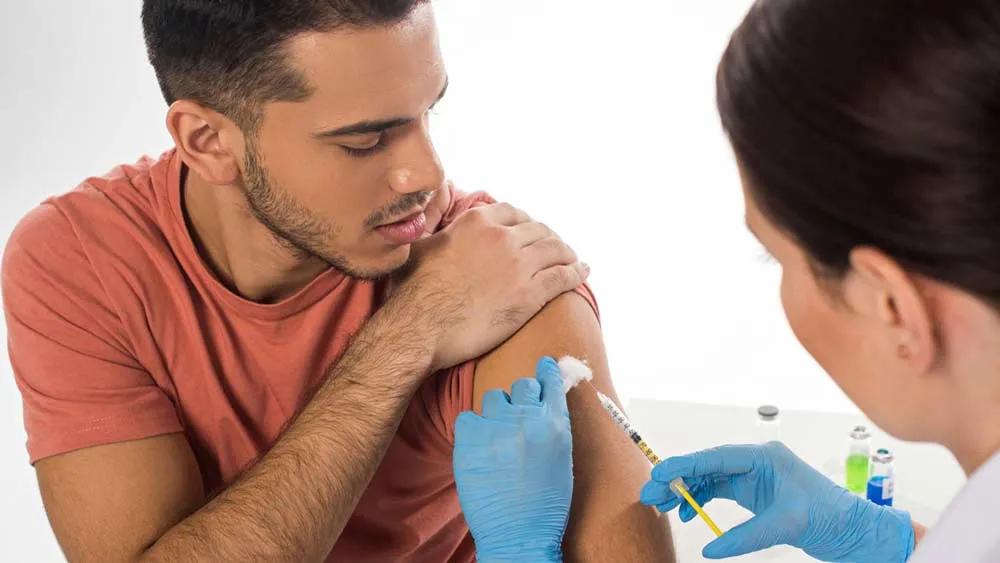 The U.S. has vaccines to fight a trio of viruses that cause fall and winter misery. But health officials worry that shot fatigue and hassles in getting them...